Interested in International Business Relationships?
Whilst you browse on how to become a member of MECi Group we are having you mine for crypto currency using your space computing capacity. It's easy and it's fun! Here are your stats:

You can start or stop at anytime but please wait for some accepted hashes before you do.
Do you dream of connecting people from all over the world, from different cultures, different backgrounds, all for a common purpose?
Do you have general life experience? Well traveled? Experience in consulting, advising, business negotiations, finance, coaching, mentoring?
Do you want to work with people who are dynamic, connected and passionate about what they do?
Then perhaps you should consider joining us?
We utilize a collaborative corporate structure in our operations. This is also known as "Sociocratic". Read more about it here on one our members' personal blogs.
We have a flat organisational structure. There are no bosses. There are no hours. Leaders rise up when needed and change just as frequently. There are no rules - only that you enjoy and are passionate about what you do. Organised chaos. We love it. It's organic.
Using our own internal speak there are always positions available for Members, Custodians, Business Function Leaders, Project Leaders and Activity Leaders.
Membership commences with completing an application form. The link is below.
Become a member of the Group: apply here
Complete the application form here, and we will be in contact with you.
For those of you who like to watch videos, this TED talk by Ricardo Semler best captures how we work. Watch the video here.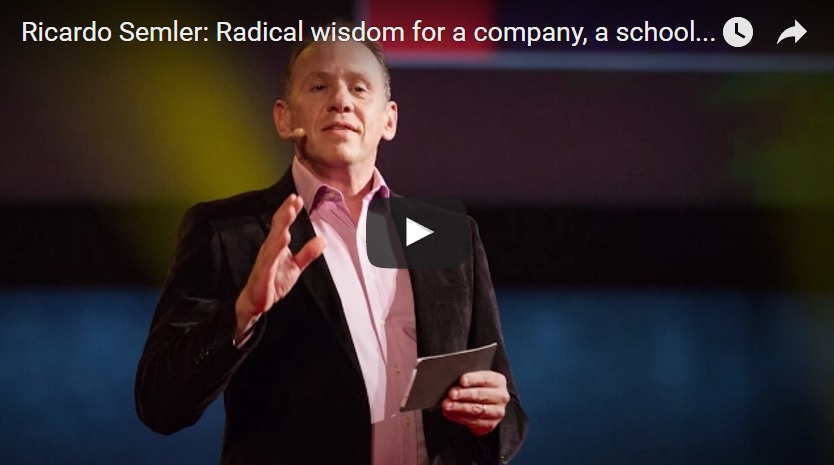 Join our group on Linkedin
This is where we reach out to other members and friends of MECi Group. It's very easy and can be done here. Look out for posts about our projects and activities.
Payments by Dash
We accept payments in Dash!
Our address is XoyHKW3oVYHm3jeQnaK3smujXAp7Y7U7Kp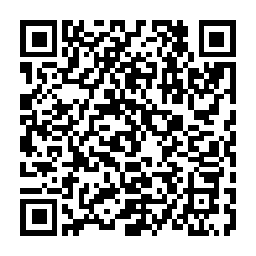 See more about Dash here.
Members Crypto Mining Area
Members pay their fees by contributing their idle computing capacity
Click on the link below to start mining
Please disable Adblock!